Here's 5 things I'm excited about this week:
new
charm necklace
I ordered.
making
Baking and Books's pumpkin spice latte
at home.
this handsome fella coming home to me this week from Germany
a pair of
custom chuck's
i made and am waiting on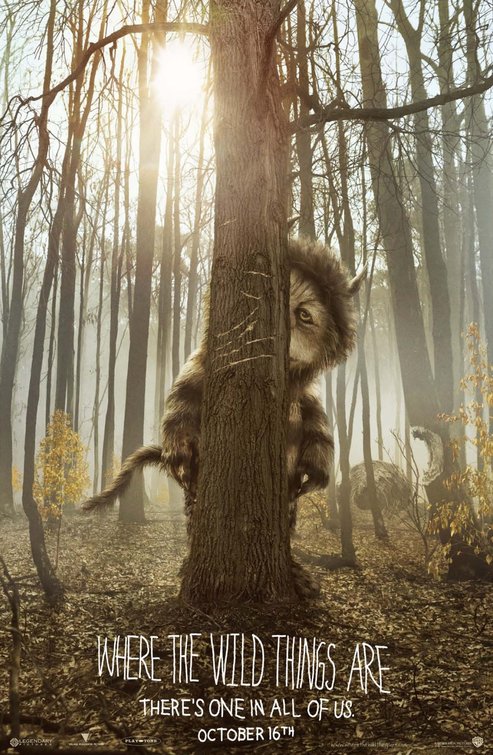 seeing where the wild things are this weekend! We're so lucky to have a first run movie theater here on our little post and we usually get pretty popular movies for one weekend not long after they come out. I've already talked to the hubs about it and let him know the movie times. Poor thing had no idea what it was about. Hopefully, since he appreciates excellent cinematography, he'll like it on the basis that it's beautifully filmed alone. At least I hope it is!
What are you excited about this week?